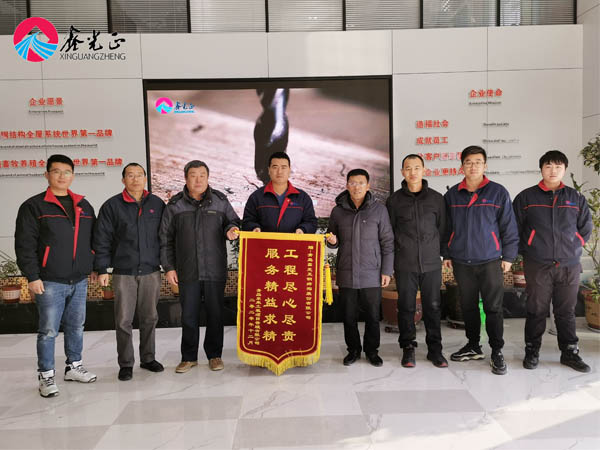 THE BANNER FOR 'CHOHO' PROJECT
Xinguangzheng company had undertaken the "CHOHO" industrial park project, the project team members always kept rigorous work style, which fully reflected in the construction process. Besides, they strict quality control and actively cooperate with the supervision company, this working attitude got highly recognized by the supervision company. On 4th, Jan,2021, we received a banner from client as a token of gratitude.
CHOHO project is our company's landmark steel structure workshop project, started in 2020. The workshop area of west zone of Choho Industrial Park is 11040 square meters, the engineering area of annex building is 2467.4 square meters, and the area of production workshop plus the two-story office building is 16871.86 square meters.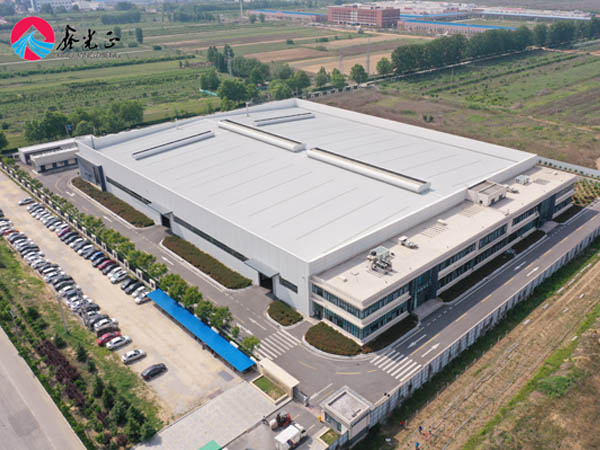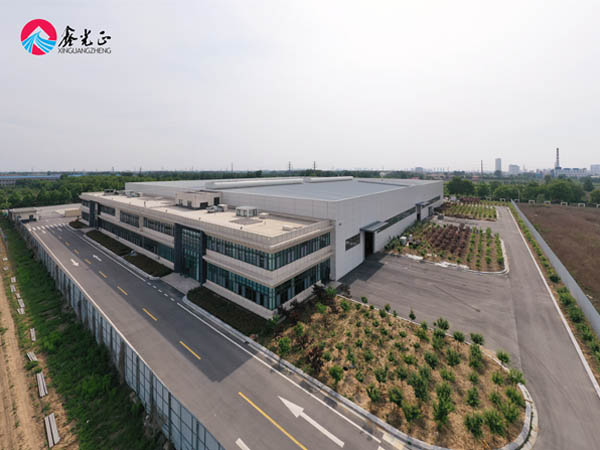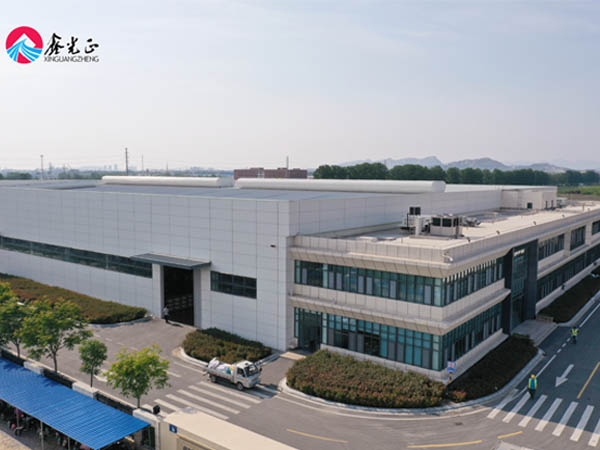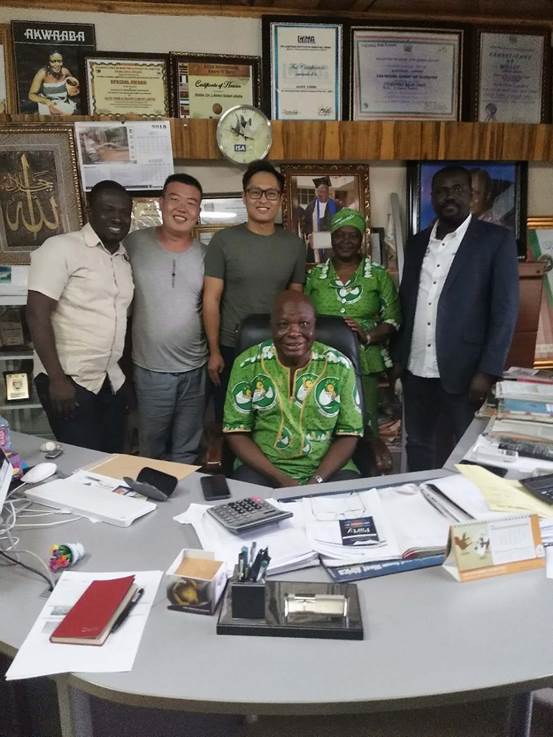 Appreciation letter from Ghana clients
In year 2018, the owner of farm from Ghana sent us his appreciation letter to recognize our three year's professional working for them!
A team of six persons installed the equipment, the scene church customer's team used the equipment.
Besides, they were very appreciated to our timely after-sale services!
Hope our cooperation with each other will be better and better!
The size of the chicken house is 105m length, 14m width and 4.5m eaves height. The layers breeding numbers is about 50,000 birds.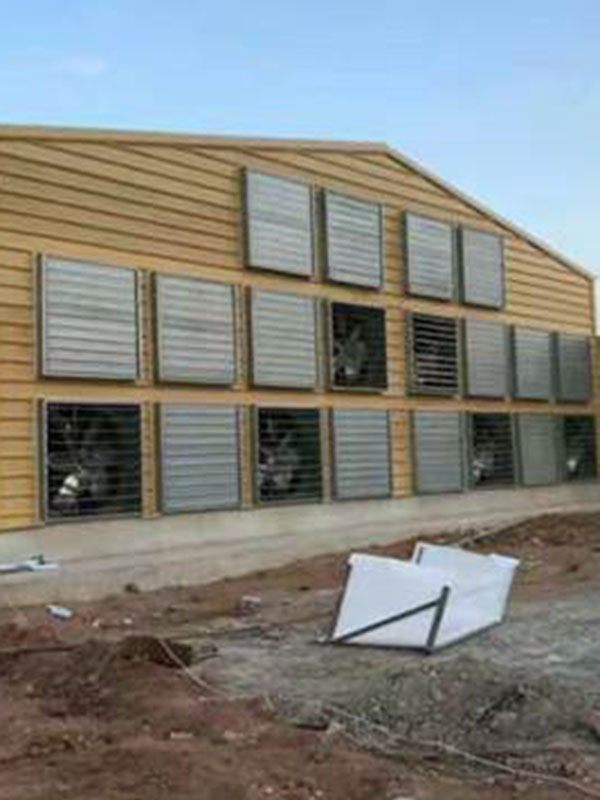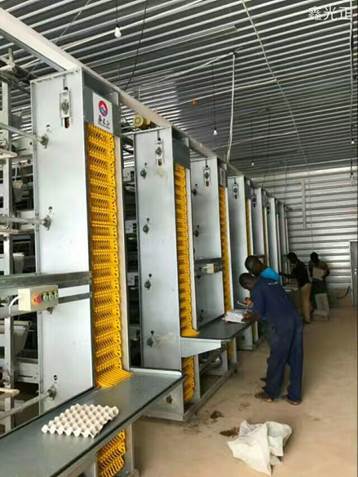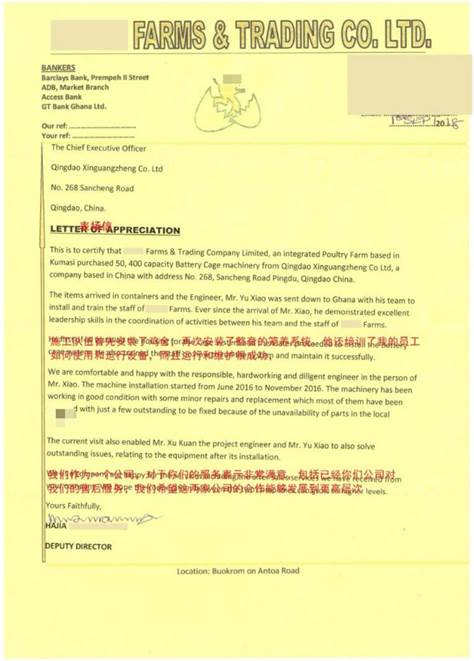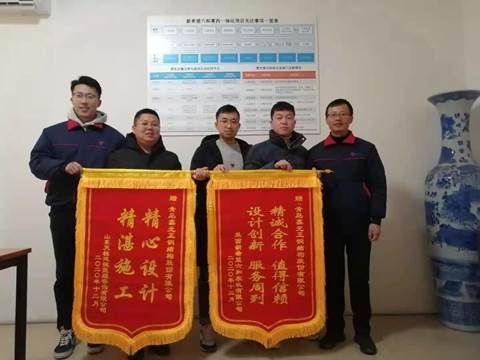 Two pennants and a letter of commendation from New Hope Group
In year 2020, Qingdao Xinguangzheng Steel Structure Group had understaken the Laixi pig mother farm project. This project site is very tight and the task is very heavy. All the staff of the project department withstood the heavy pressure, broke through the difficulties, strictly followed up the customer's requirements and unified deployment. Based on our staff's hard working and pay more attention on our product quality and safety, finally we reverse the passive situation of construction, now complete successfully!
Party A and supervisor are deeply impressed by the excellent construction style and service concept of the company, and give us high praise and recognition. Two pennants and a letter of commendation are presented as a token of gratitude.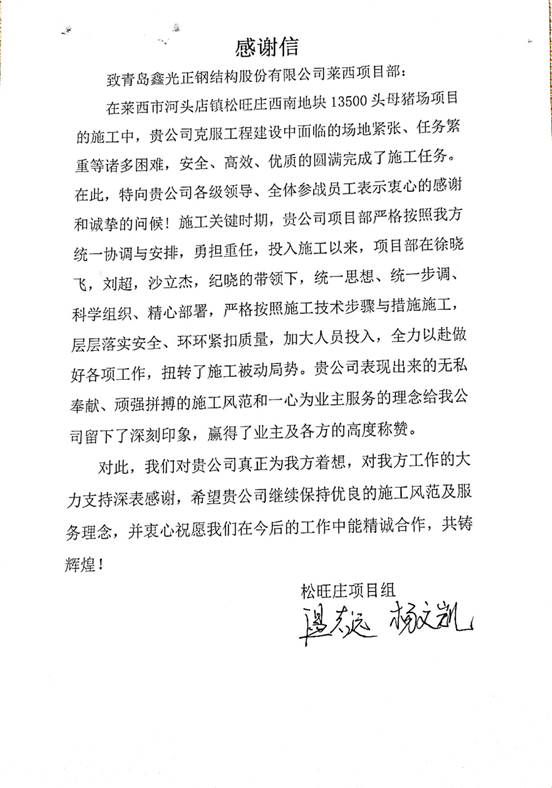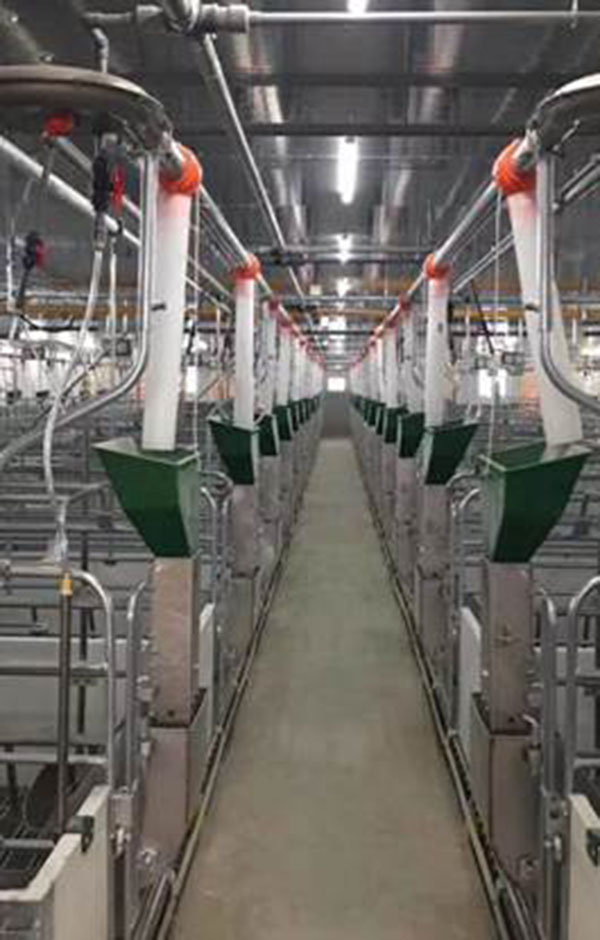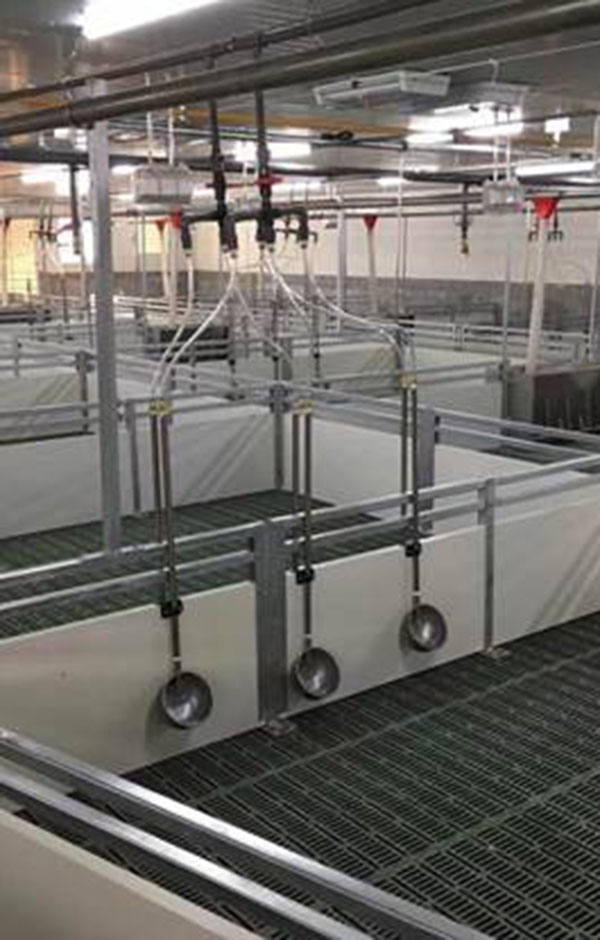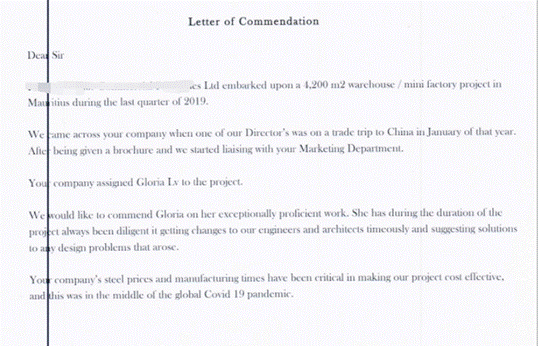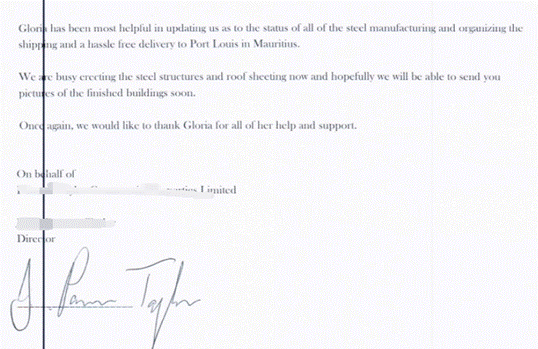 Letter of commendation from Mauritius clients
Mauritius warehouse project was undertaken by Qingdao Xinguangzheng Steel Structure Group in year 2020!
There are four different buildings of this project.
Total building area is about 4,200 m2.
We supplied the R&D design, steel structure material fabrication, the installation drawings and on line service.
Our clients are very appreciated to our high quality products and professional service!
Finally, we received the commendation letter from our clients!
And both of us hope we can cooperate more projects in near future!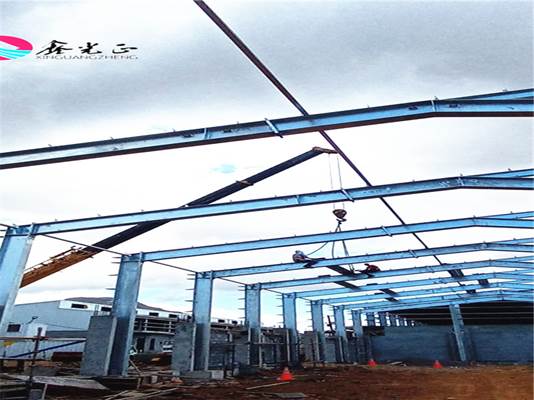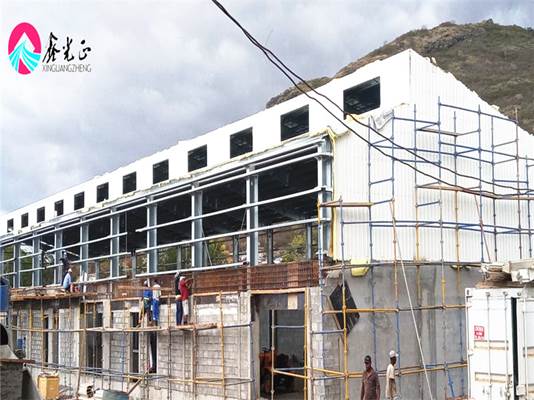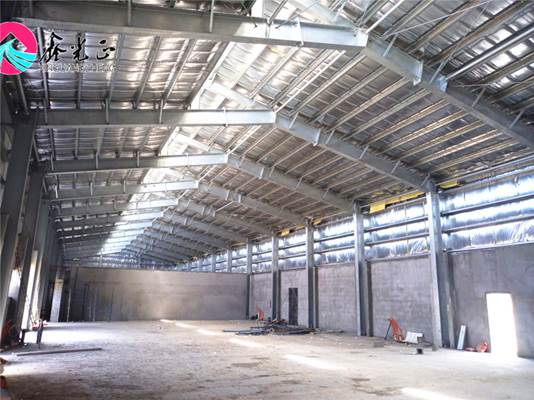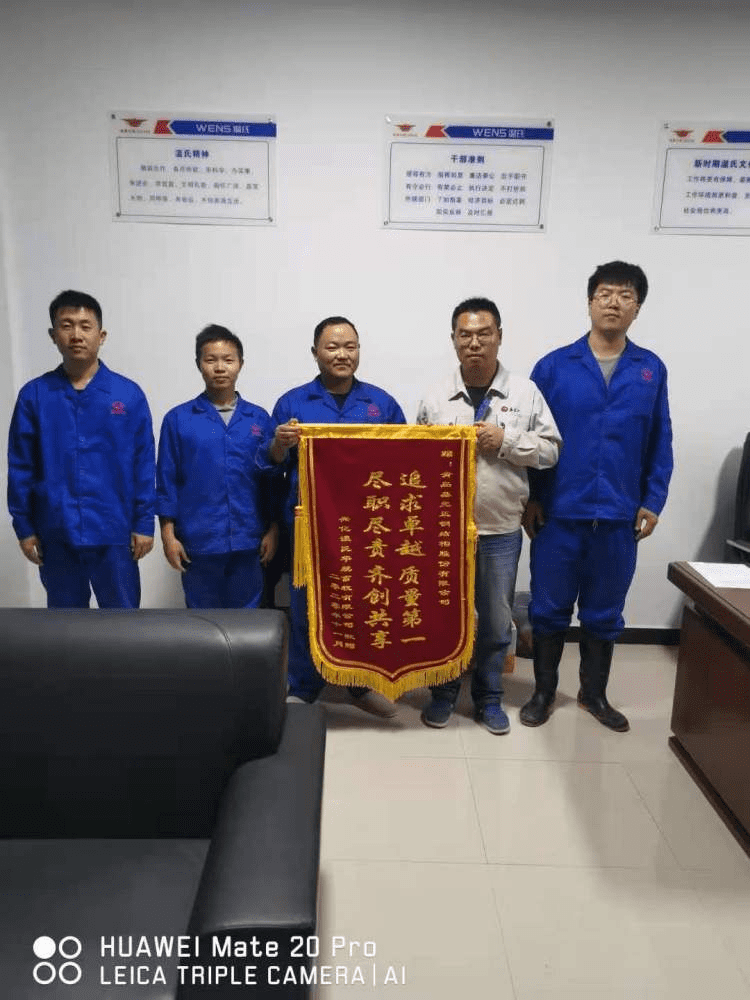 Encouragement and praise from Jiangsu Wenshi Huatong Animal Husbandry Co. Ltd
Jiangsu Wenshi Huatong pig farm project has been completed with the joint efforts of all the construction personnel of our company, and has been accepted and delivered to Party A for use. During the construction process, the personnel of the whole project department showed the spirit of facing difficulties and overcoming difficulties bravely, which is outstanding among many construction units, and has been highly praised by Party A and all parties. Therefore, Jiangsu Wenshi Huatong animal husbandry Co., Ltd The company presents the flag specially to express thanks.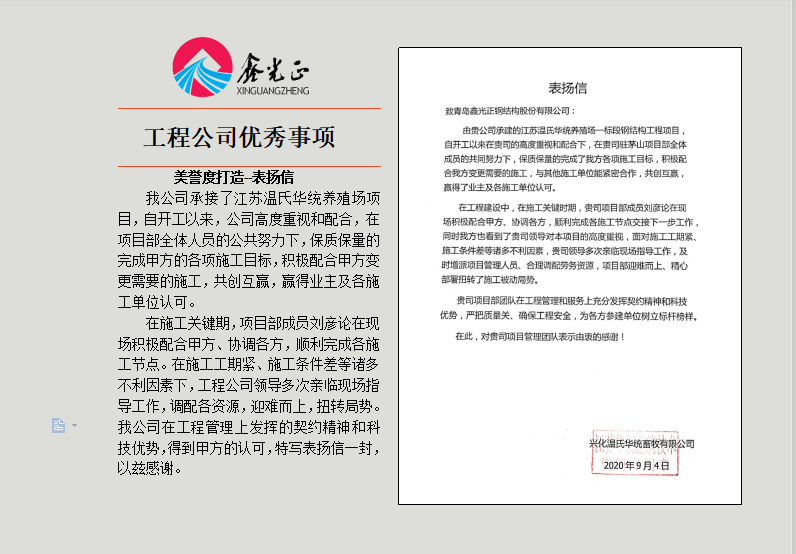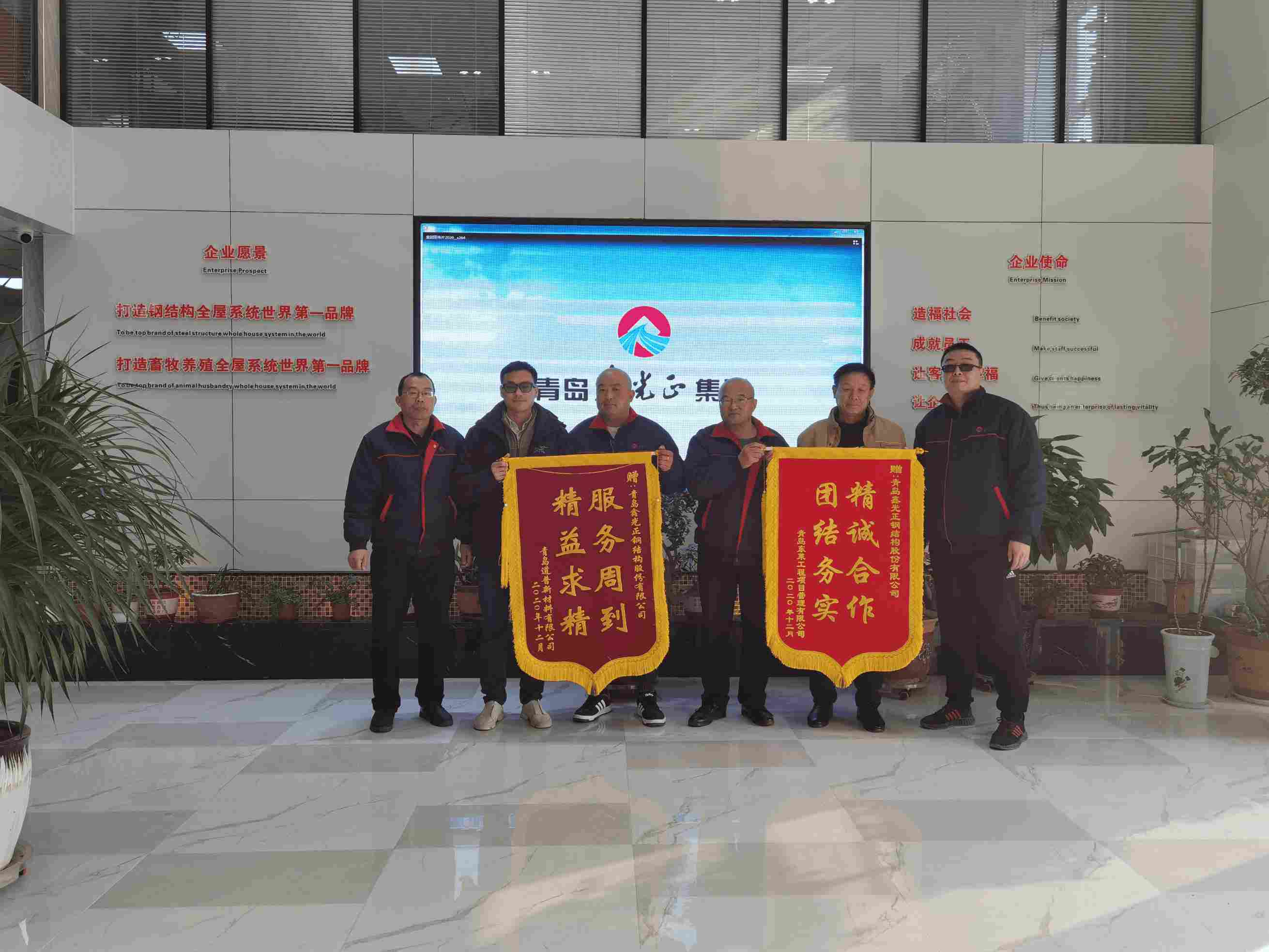 A commendatory letter from Qingdao Dope New Material Co., Ltd
In the process of the construction of workshop 1# of Qingdao Daopu New Materials Co., Ltd., our company's project department staff strictly control the quality and safety, and consider carefully and thoughtfully for customers in all aspects. For the project department's work attitude of excellence, we have been highly recognized by Party A and the supervisor, and each presents a golden flag to show our gratitude.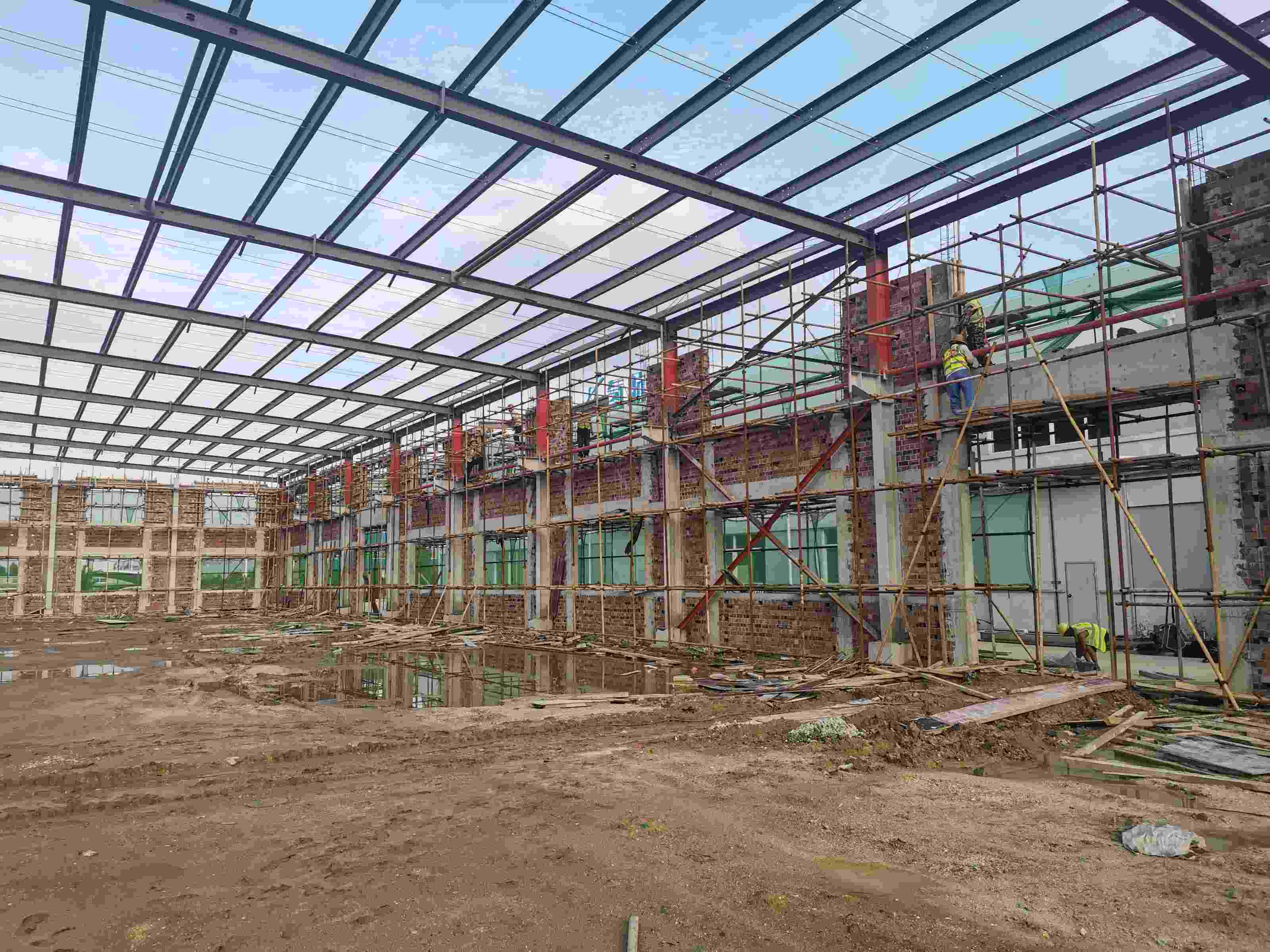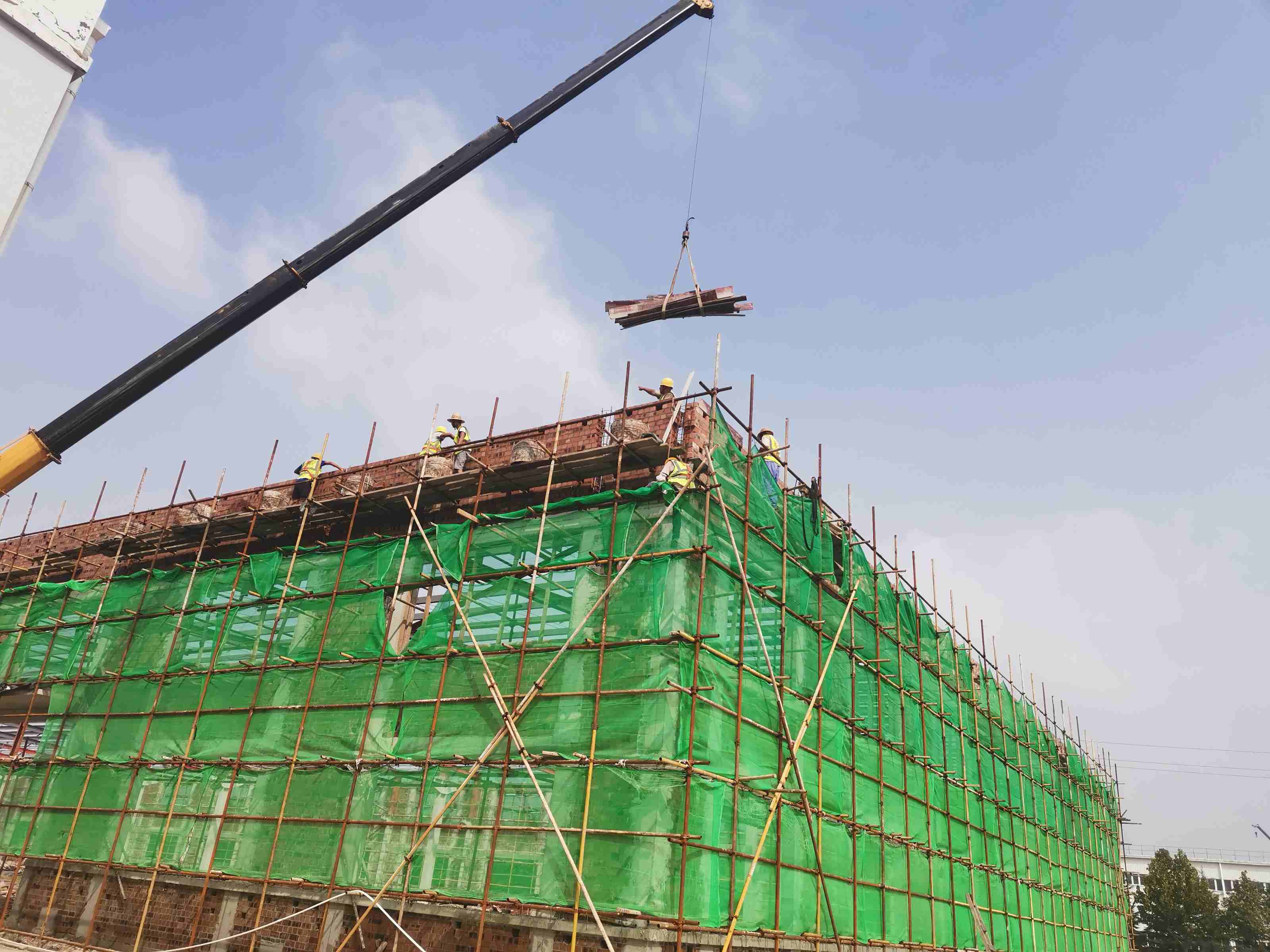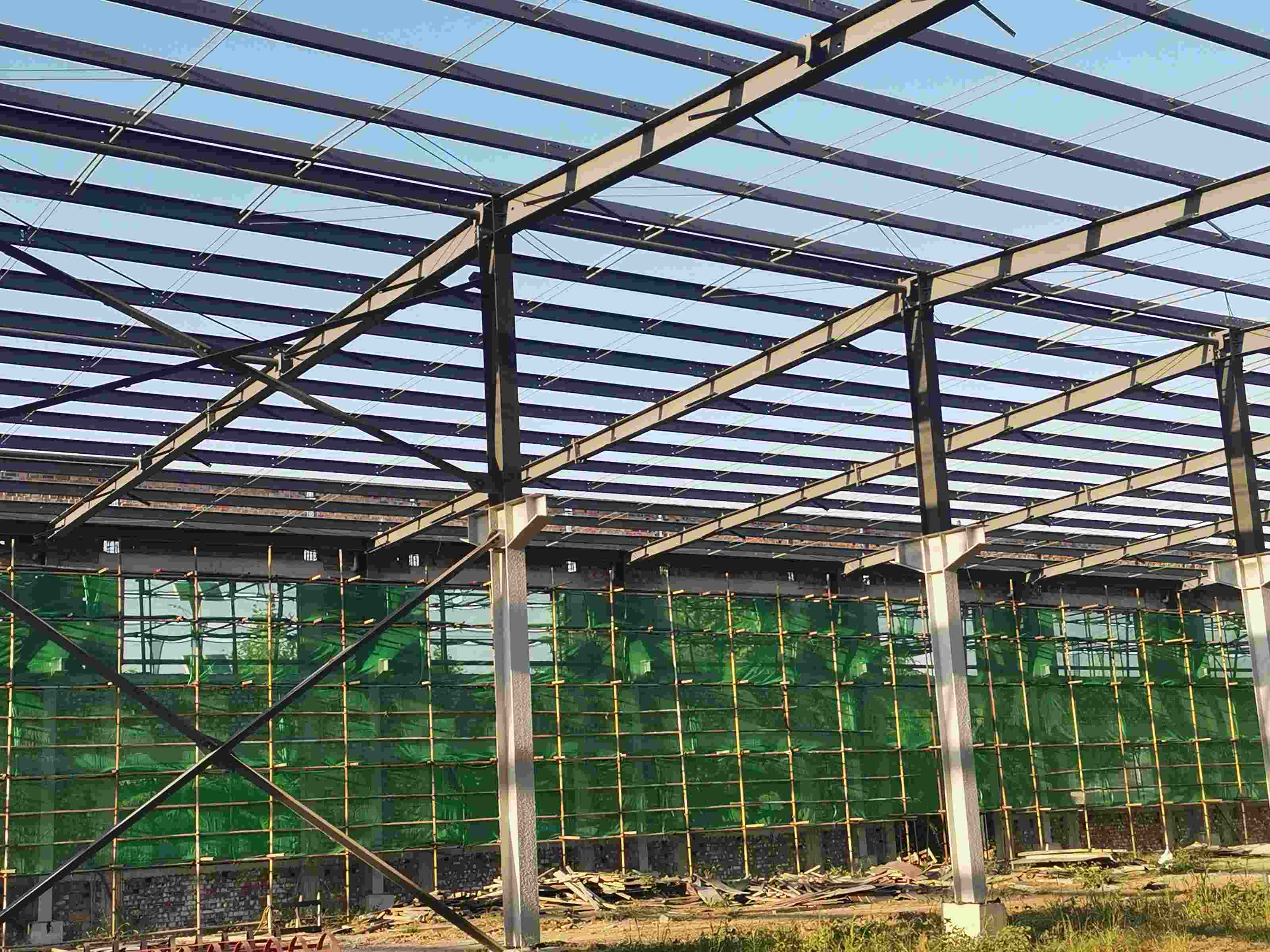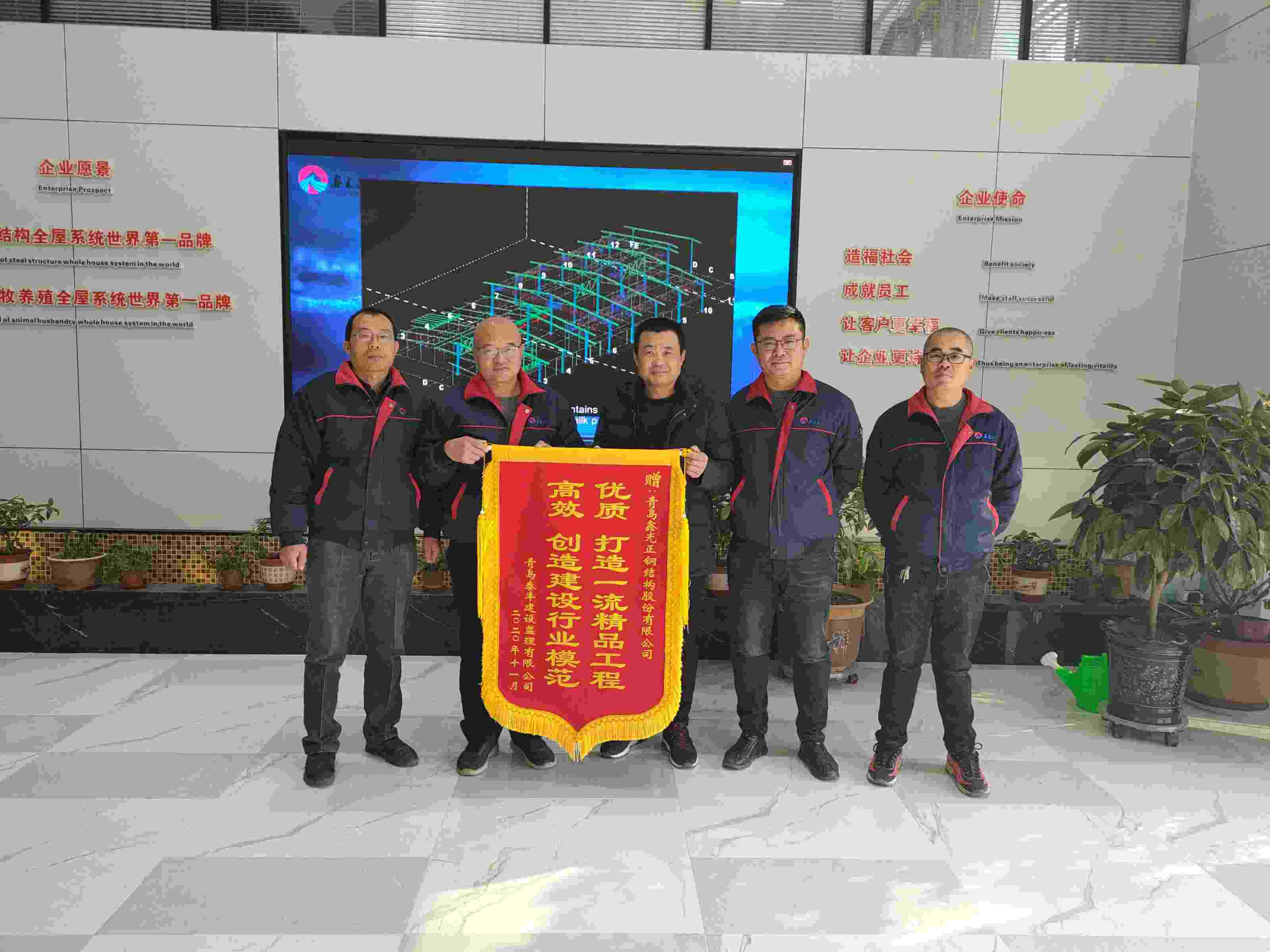 Encouragement and praise from Qingdao XINLITONG Project Supervision Company

Qingdao XLITONG Project Supervision Company fully affirmed our company's construction quality, progress and safe and civilized construction, and the project department recognized our compliance with management and compliance with various construction quality acceptance requirements in the construction process.Special gift of pennant to give encouragement and praise.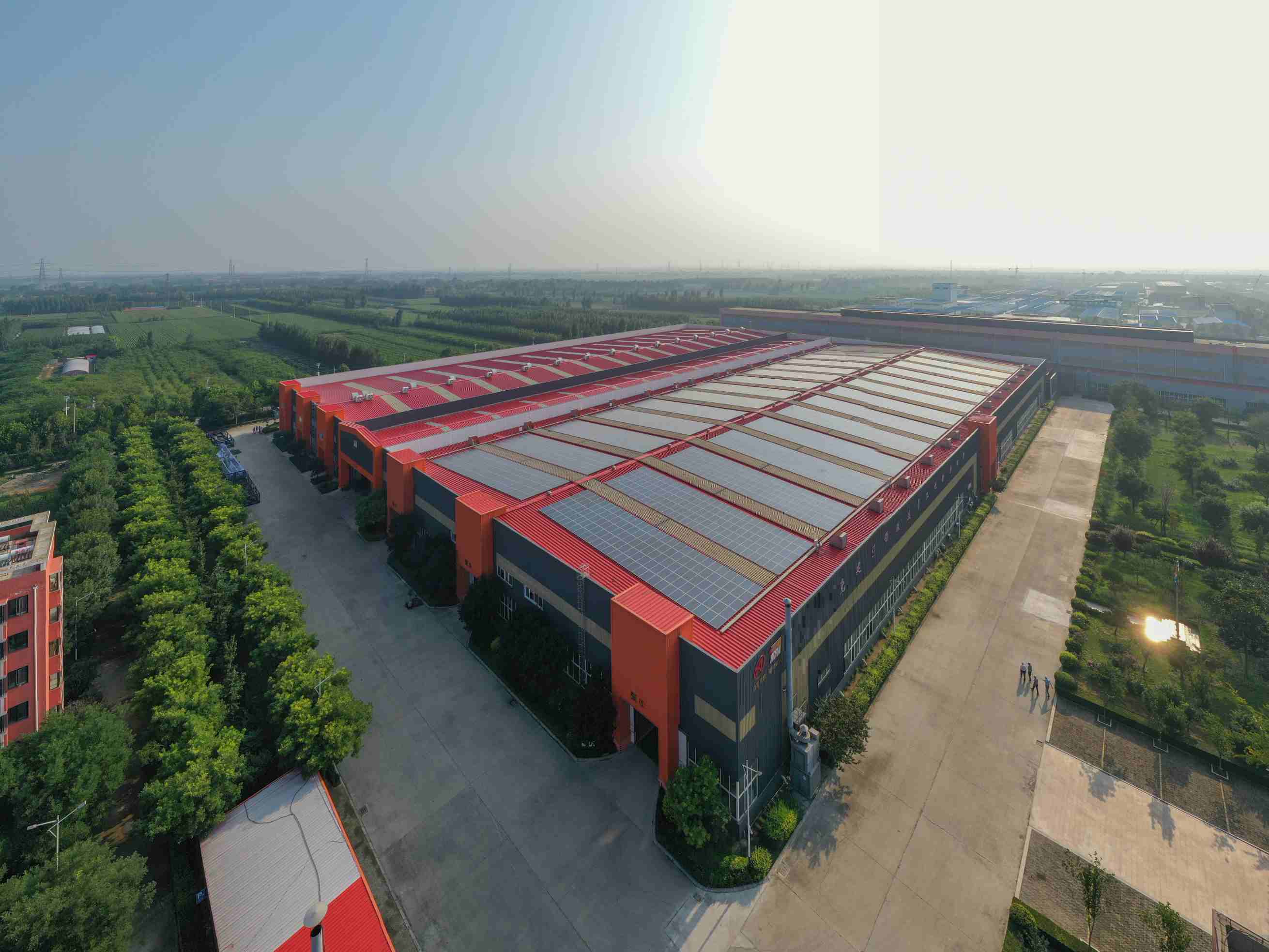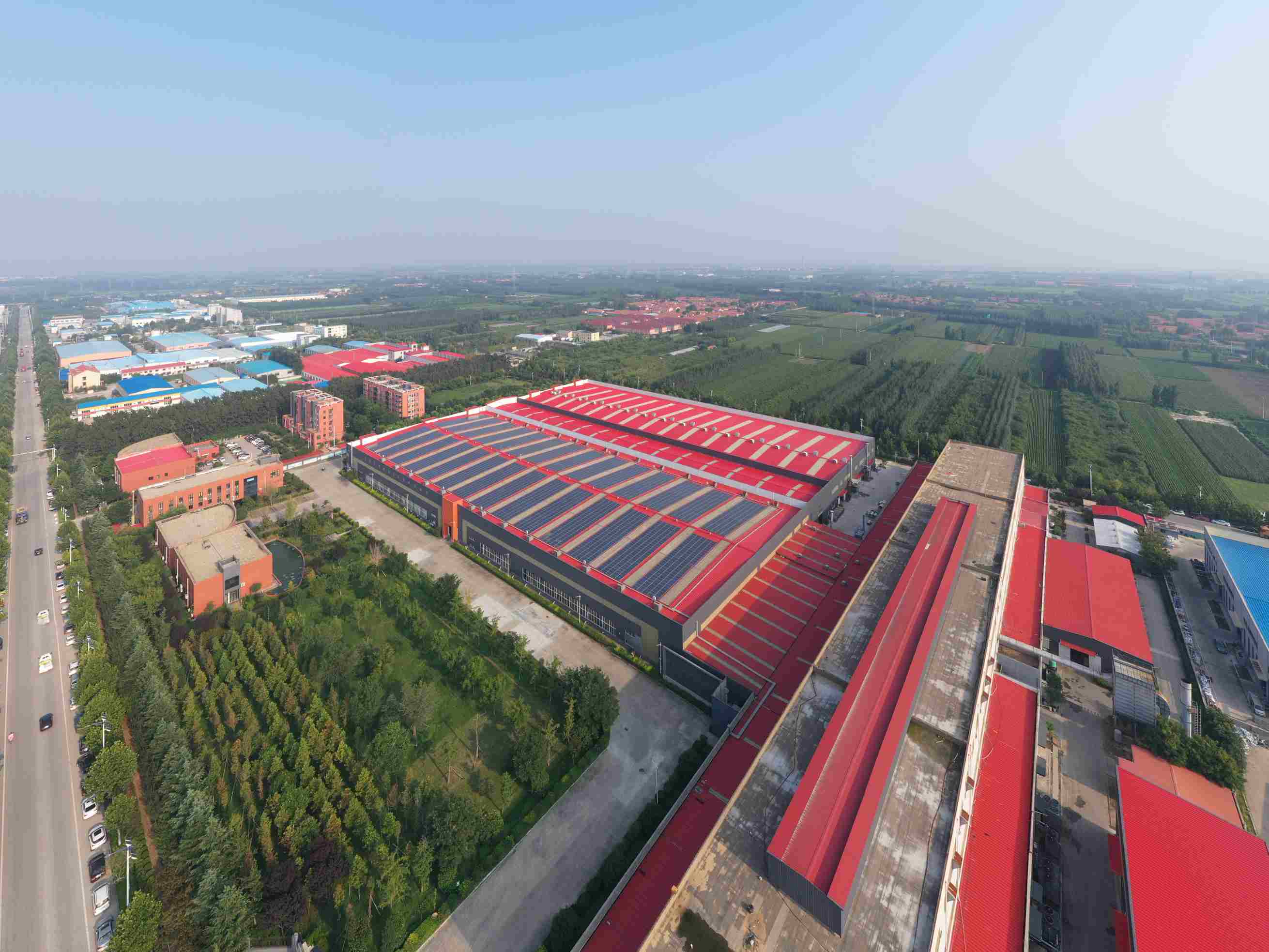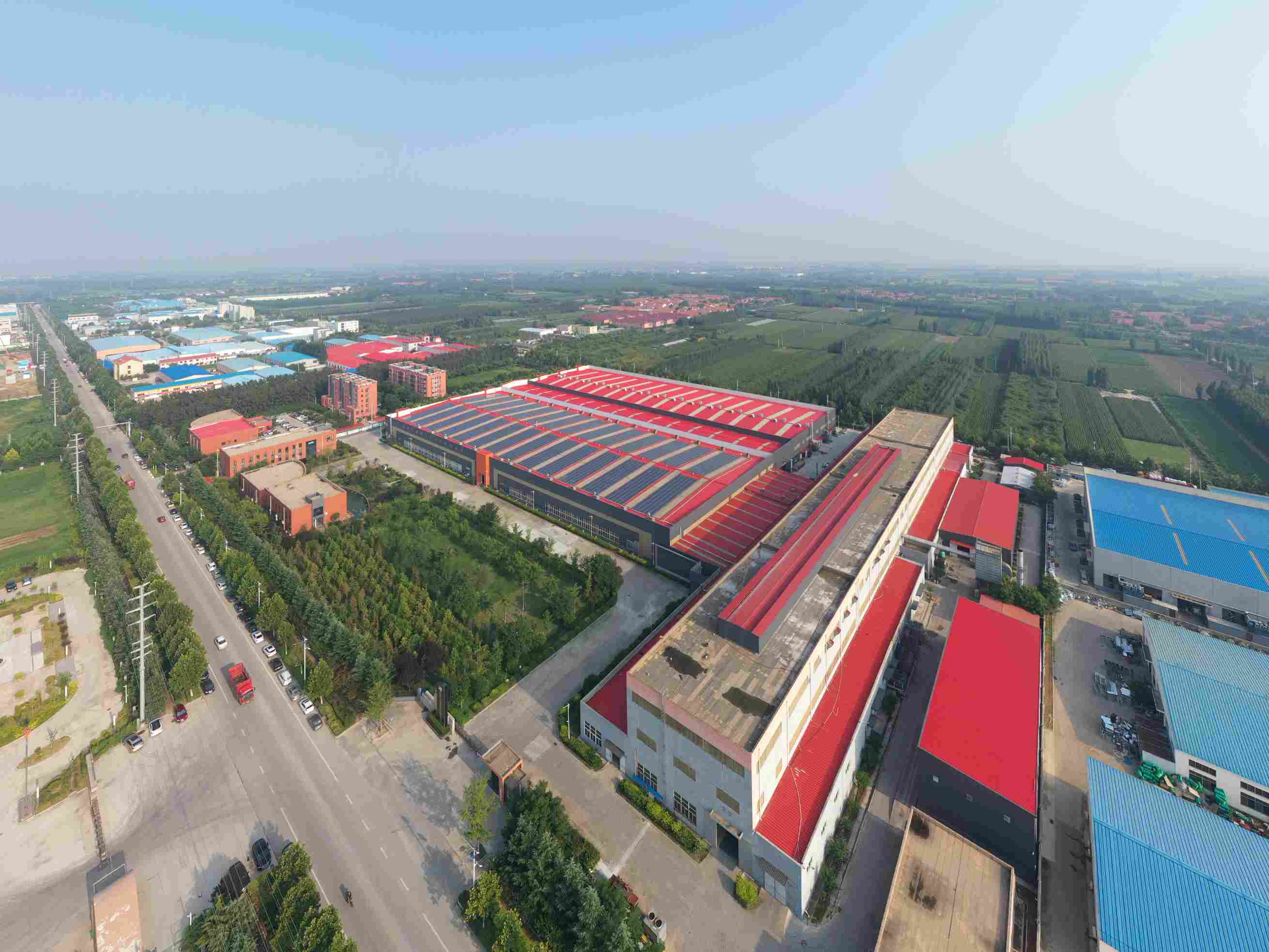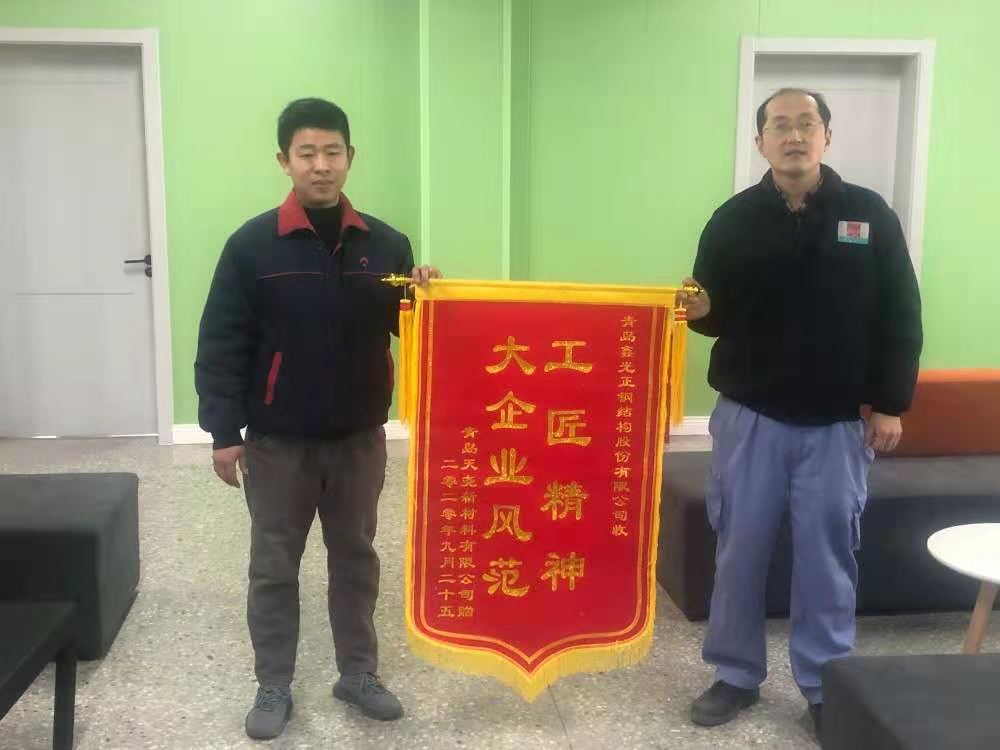 The banner from 'TIANYAO' project client

Qingdao Xinguangzheng Steel Structure Group had undertaken Qingdao Tianyao project in year 2020, mainly responsible for the construction of production workshop. We provided one -stop service from design, production, construction to installation.
The members of project team maintain a strict control attitude towards service, quality and safety during the construction process. Client given full affirmation and recognition to the hard work of the project team and the large enterprise style shown by the company. A banner is presented as a token of appreciation.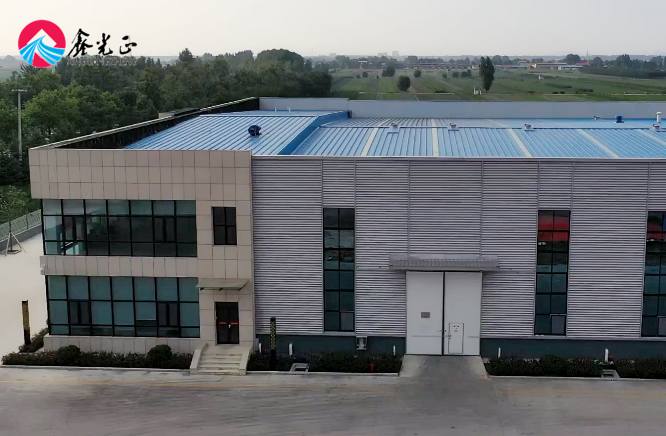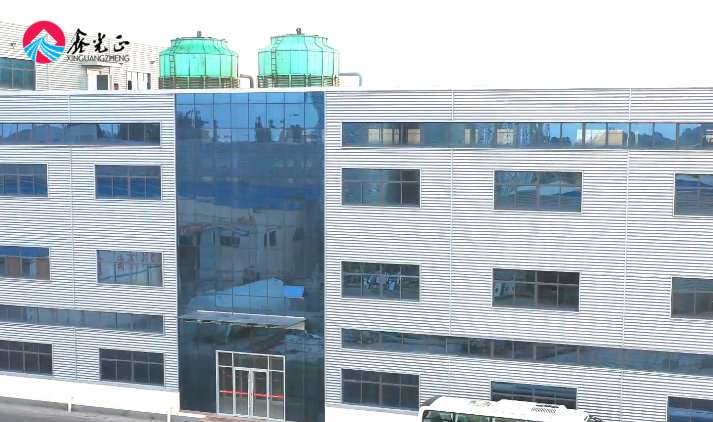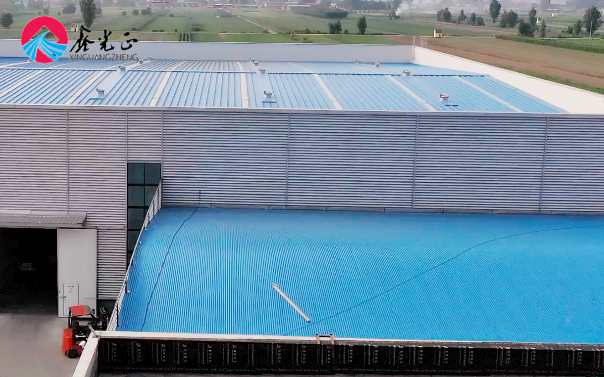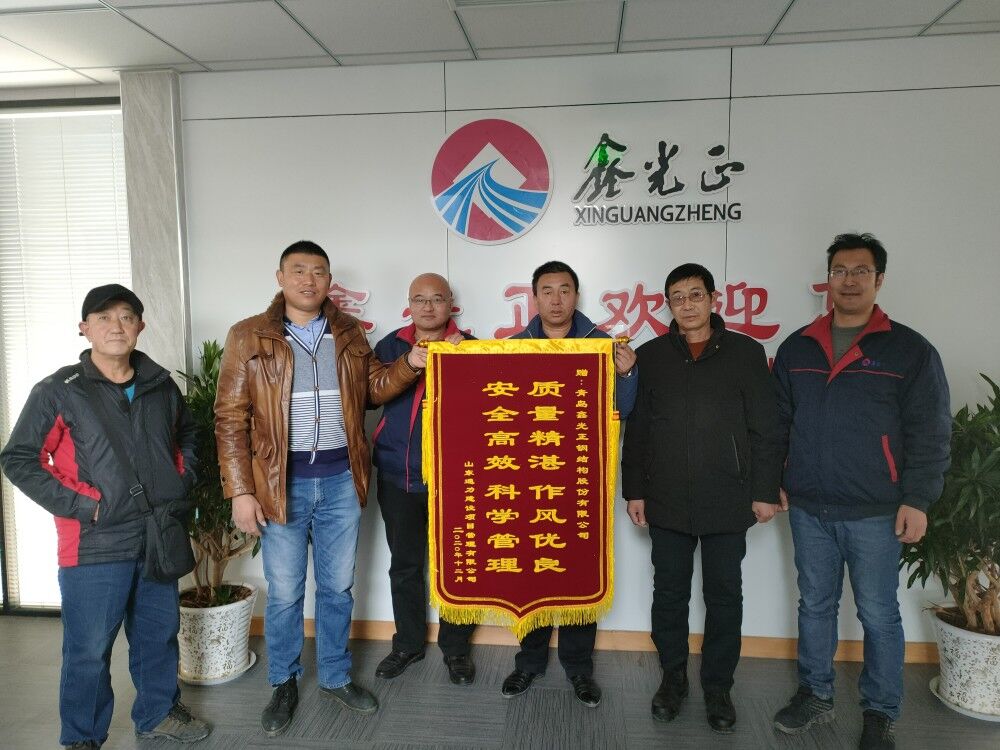 The banner from 'PINGDUYIHAO' project client

Our company undertakes the 'PINGDUYIHAO' project, in the construction process, the project team members strictly control the quality and safety of the excellent work style, has been recognized and affirmed by the customer, for this special banner to express our gratitude.
'PINGDUYIHAO' project is a residential building that Qingdao Xinguangzheng Steel Structure Co., Ltd have contracted to build in 2015. Our company is mainly responsible for the supply and installation of wall insulation and coating materials. The total construction area of the project is about 140,000 square meters.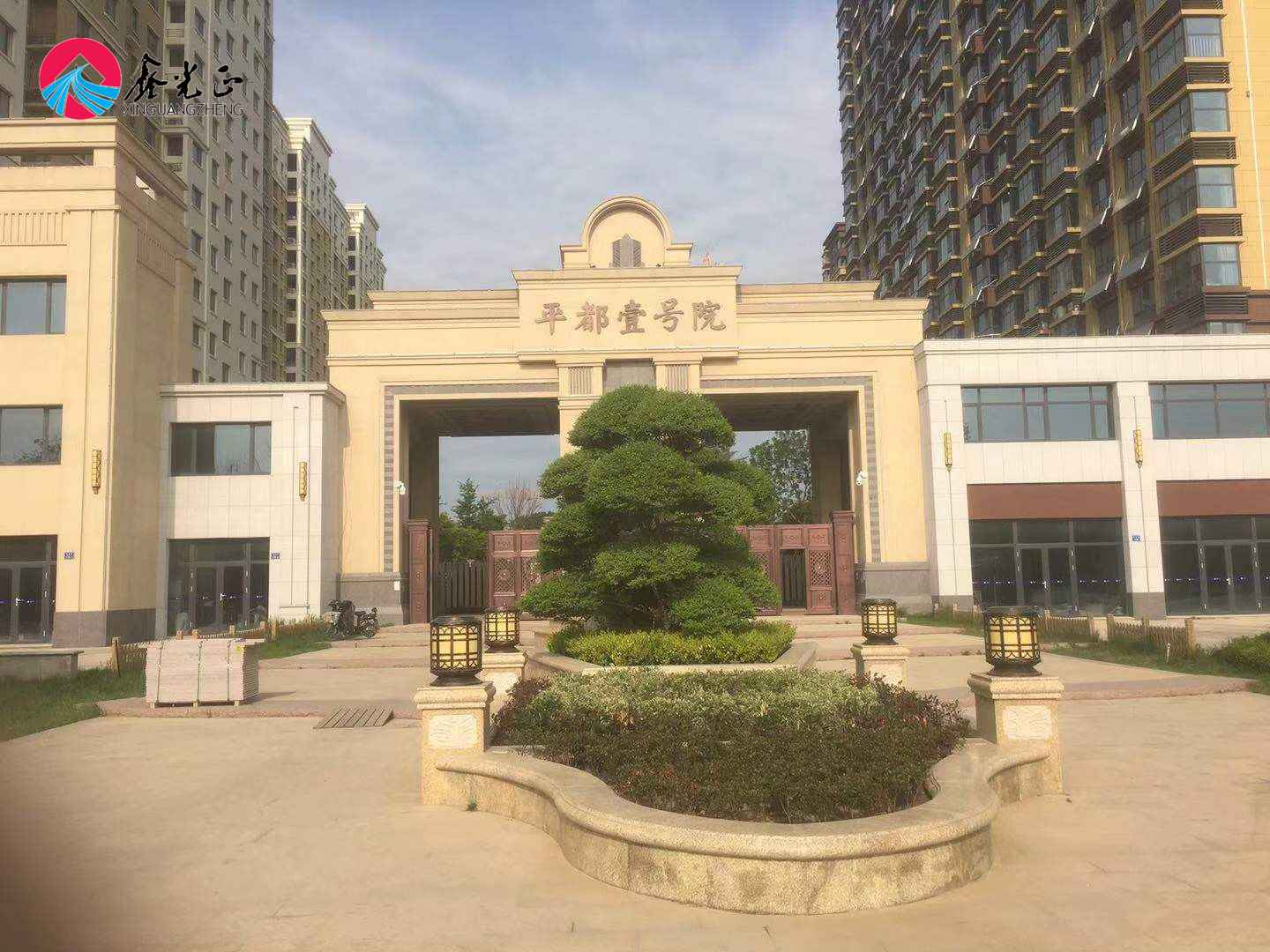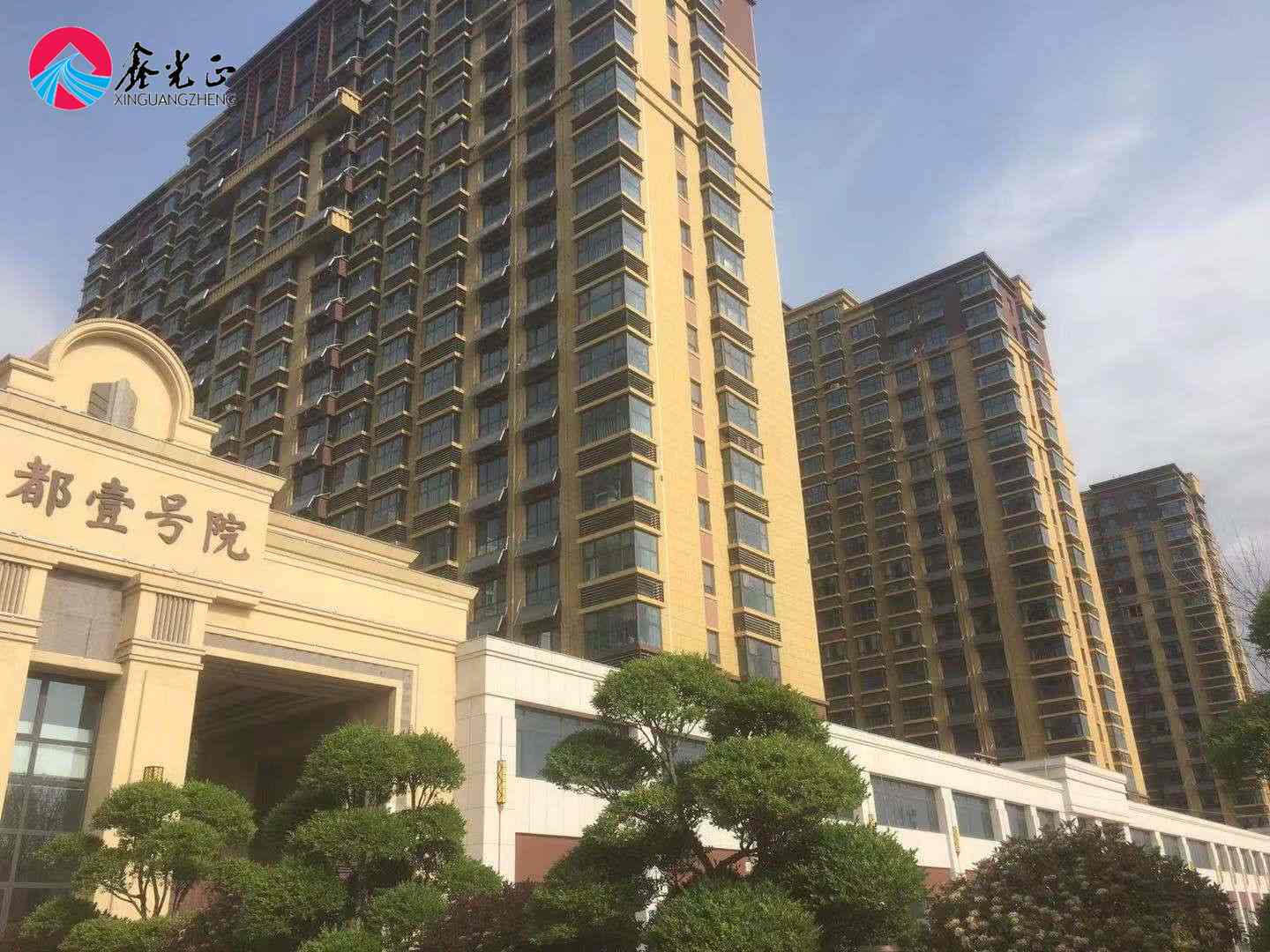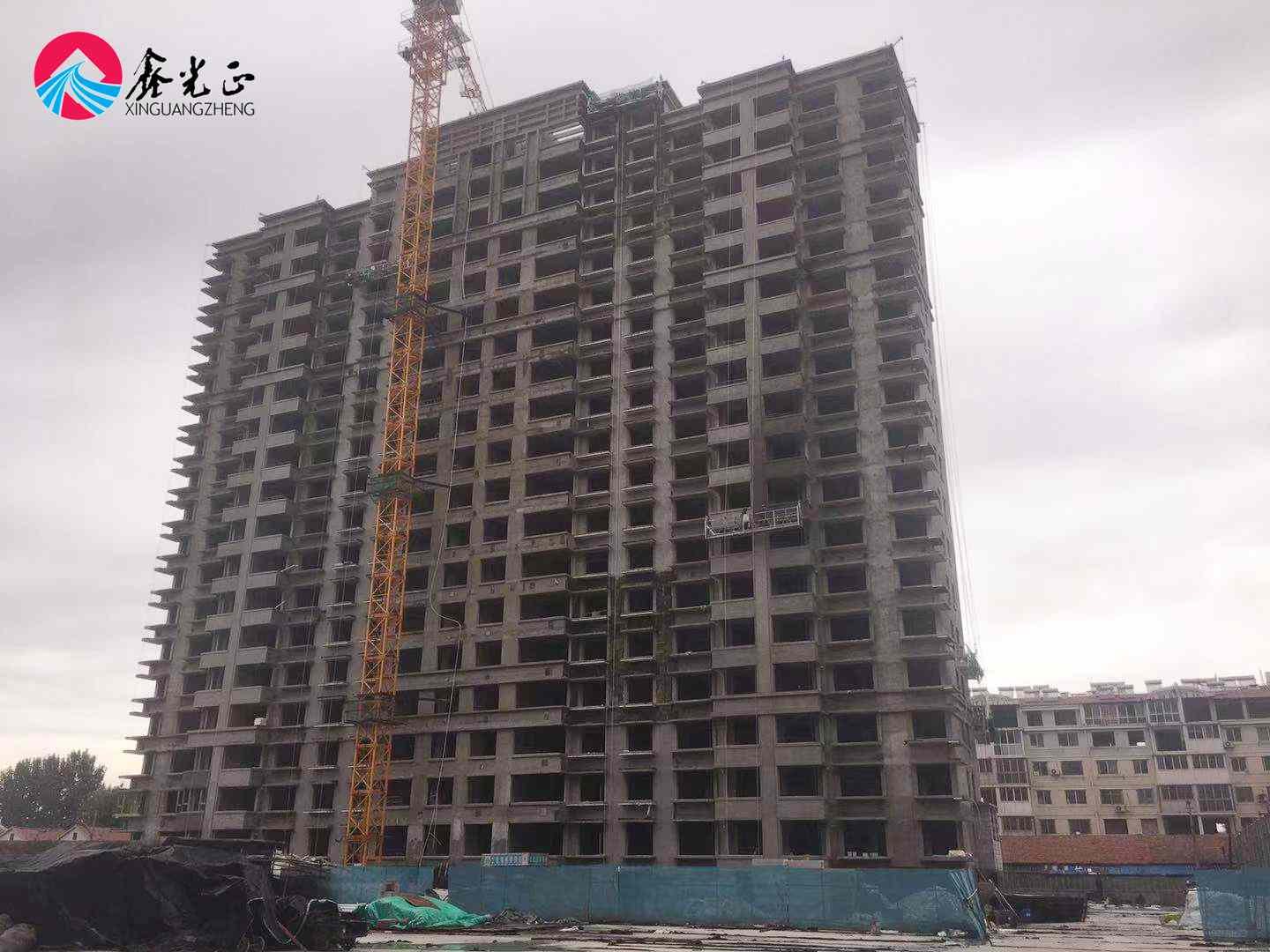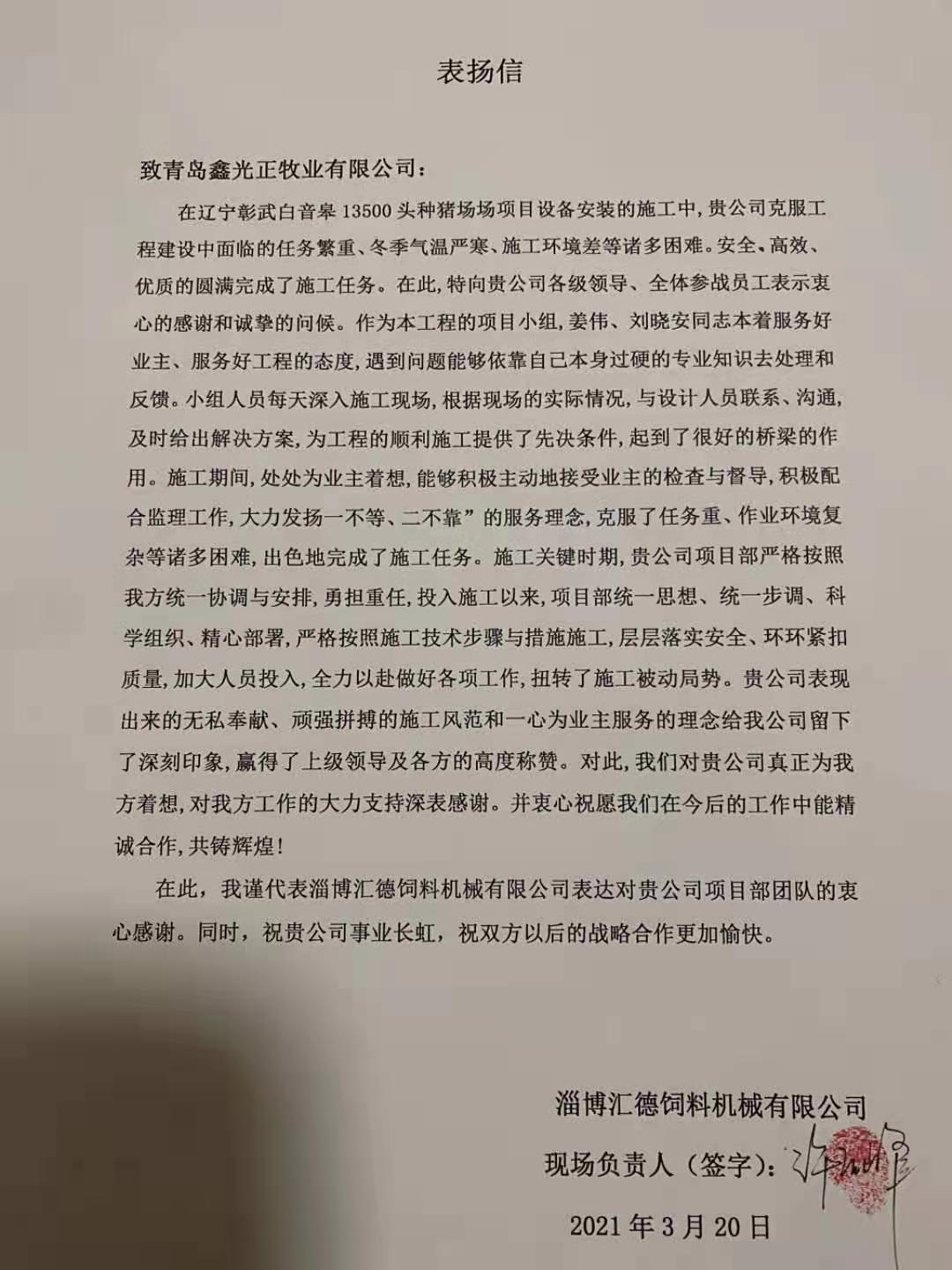 The 13500 breeding pig farm project in zhangwu city

The 13500 breeding pig farm project in zhangwu city, liaoning province, was undertaken by Qingdao Xinguangzheng Steel Structure Co.,Ltd. The members of project team overcame many difficulties, such as heavy tasks, severe climate in winter, poor construction environment during the construction of equipments installation, and finally completed the task safely, efficiently and successfully with high quality. The customer presented a pennant and a commendatory letter to express his thanks to us.
Project team colleagues kept attitude of service owners and engineering, when they  were in trouble,  they solved the problem by their own excellent professional knowledge. They came into the construction site, and kept communicating with the engineers according to the actual situation of the construction site  timely. They  provided a prerequisite played a very good role for project success.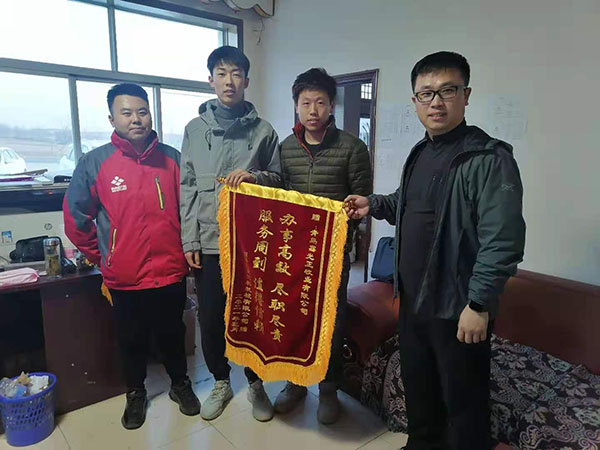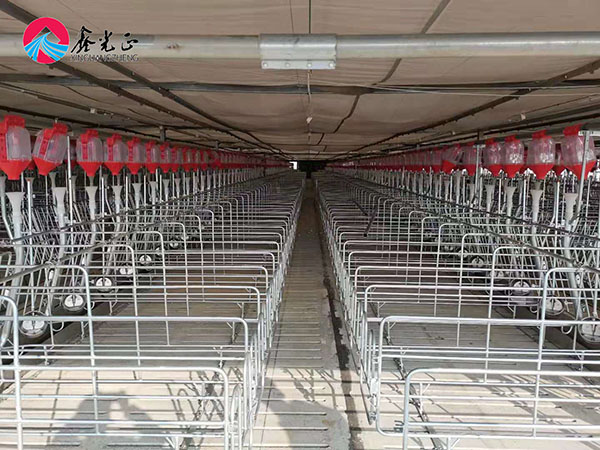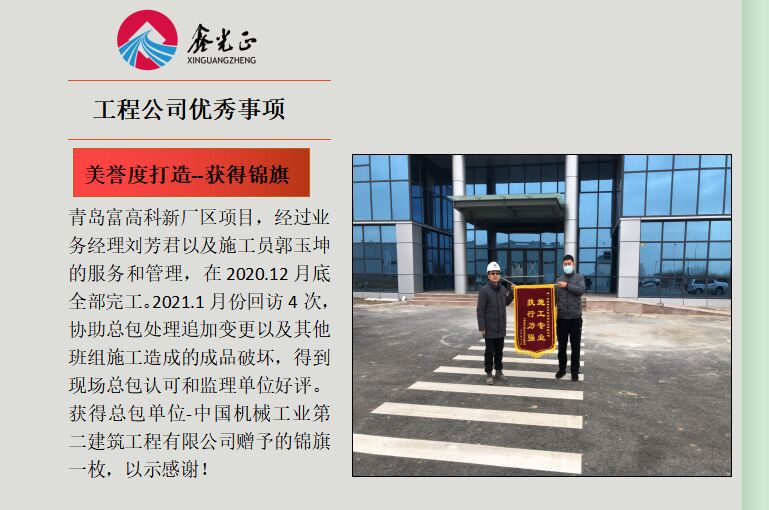 Qingdao fugaoke new factory project, through the joint efforts of the management personnel of our company's engineering department, has been completed at the end of 2020. It has been recognized by the general contractor and praised by the supervision company. It has won a banner of thanks from the general contractor (China Machinery Industry Second Construction Engineering Co., Ltd.)